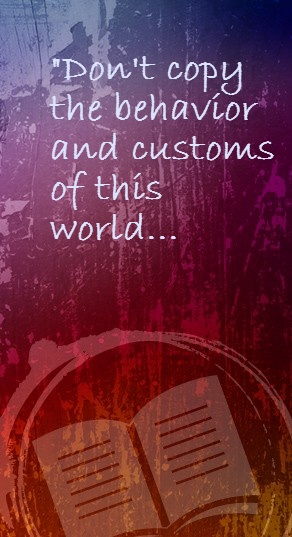 …but let God transform you into a new person
by changing the way you think.
Then you will learn to know God's will for you, which is good and pleasing and perfect."
As disciples of Jesus Christ, we are commanded to be transformed by the renewing of our minds. Opportunities to learn and grow can be found in a variety of settings: Sunday's worship celebration, mid-week Bible study, small short-term specific-focus groups, one-on-one mentoring, and more. They are designed for various ages, genders, and interests. The days and the locations change. But, the text is always the same – the powerful Word of God. Call the church office or check the weekly handout for current opportunities.
Click here for more information about serving in a discipleship ministry…